An interactive open online course on computational social science
Find out more about the project and explore the course and its modules
Learn more
About the project
With an increasingly turbulent society, the demand for social scientists who are capable of analysing behavioural dynamics using computational methods is rising. ACTiSS – Action for Computational Thinking in Social Sciences is an educational project aimed at fostering the development of computational thinking among social science students and young professionals. The University of Warsaw together with the University of Groningen, FutureLearn and the Alexander von Humboldt Institute for Internet and Society is developing a Massive Open Online Course (MOOC) Program that combines academics expertise and real-world examples from politics, economics, sociology and other areas in which computational models are used to analyse societal processes. The project aims to promote students' computational skills and reduce barriers to computational thinking. All digital training and teaching materials will be freely available to learners and teachers.
… if you are student oR young professional
Visit the digital education platform FutureLearn and start improving your computational social science skills right away. You will find a couple of short comprehensive course modules combining short videos, interactive exercises, article steps and quizzes. Our first module is already there:
People, Networks and Neighbours: understanding social dynamics 
Links to all interactive courses will be available by the end of 2021.
… if you teach social sciences at university
This website is for you! We are working on a collection of teaching materials, the curriculum and special guidelines that we are preparing based on years of our own experience in teaching computational social science to students in Warsaw and Groningen. All course materials will be available by the end of 2021. If you'd like to be notified about this please let us know!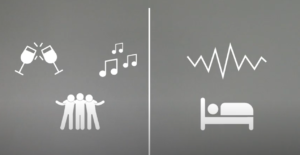 We show social dynamics by using simple animations and other visuals
The course
We are creating this MOOC for learners of social sciences who often experience high levels of anxiety when it comes to mathematics, computers, formal modelling and have no knowledge of advanced algebra, mathematical analysis or programming. Throughout our years of experience in teaching computational methods to social science students in the University of Warsaw and Groningen, we developed a number of didactical approaches that help us to familiarize students with computational methods. And from our own experience, we can say: these methods are accessible, especially if approached from the story side rather than from the mathematical formula side.  Now, in cooperation with Alexander von Humboldt Institute for Internet and Society and its expertise on current trends in online education and promoting new ideas, we are preparing materials that will be available for all those interested in learning or teaching computational models at introductory level.
We'd like to share some materials that you are free to use in your own teaching. It's going to be a series of short modules that gives "a peek over the fence" built of fears, stereotypes and lack of practice.  We supplement these materials with some practical guidelines, where we've gathered some tips and tricks on how to bring computational topics into the classroom.  
1 introductory module and 4 thematic modules that can be used independently
Equivalent of a 2 ECTS points course (60 hours of workload)
No prior knowledge of advanced mathematics or programming skills required
Publication
The course and all teaching materials are under preparation and are expected to be published in two rounds, one in summer 2021 and the second one by December 2021.
Some materials will be available sooner, so we encourage you to visit our site and/or contact us so that we can let you know when the materials are ready. Below you can find the list of course modules with a prototypical set of materials that will be available for each course.
Introductory module
People, Networks and Neighbours: understanding social dynamics
What is computational social science and which phenomena does is allow to study?
Module
Are we doomed to destroy our planet? 
How can game theory help learners to understand resource use, social dilemmas or public-good dilemmas?
Module
Choices and decisions everywhere
How can cognitive and behavioural processes be modelled using the precise language of mathematical formulae and algorithms?
Module
Divided in similarity
Why is ghettoisation inevitable? This will be explained by introducing spatial models with special emphasis on cellular automata. 
Module
Social Network Analysis: The networks connecting people 
How do we spread disease, fake news and good ideas? We will present an overview of networks and how they relate to social dynamics.
introductory course details
People, Networks and Neighbours: understanding social dynamics
This 3-week course will help you understand why social processes seem so unpredictable and understand better the basics of social dynamics. It's designed to show you a new interesting way of approaching questions about social behaviour. Throughout, you'll focus on social mechanisms and will explore how models and simulations can help to understand those mechanisms. Visit the course on FutureLearn.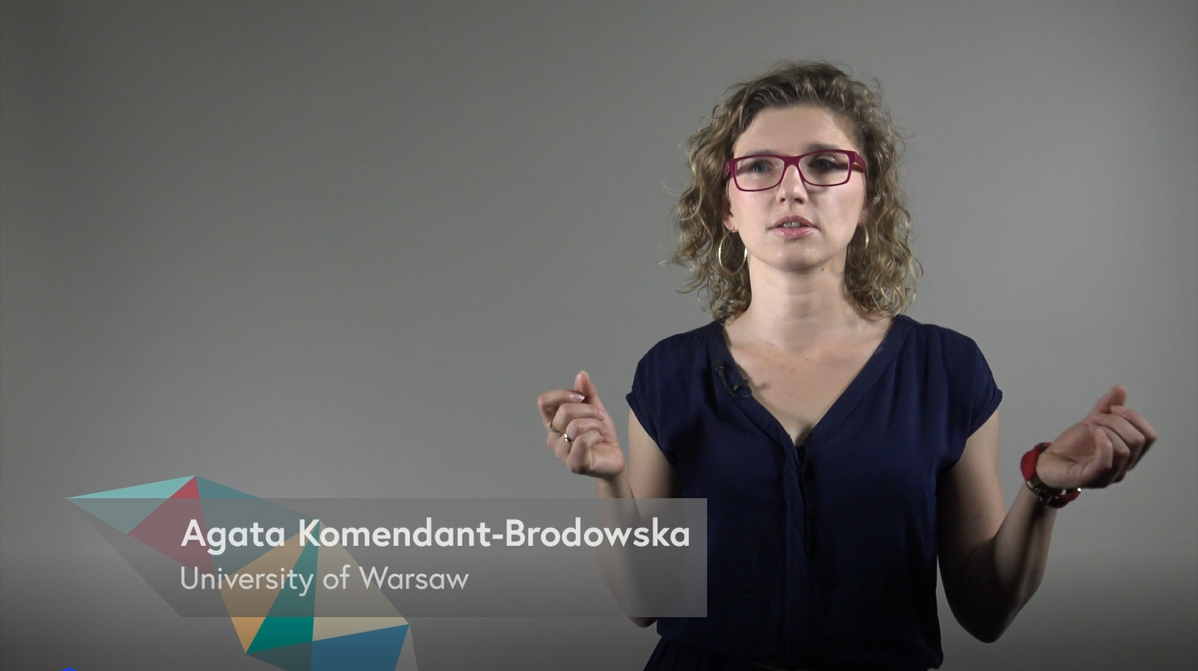 Here you will find 11 videos with lectures, real-life examples and expert interviews, explaining the main concepts of the course. Coming soon!
In the course plan, you can find the sequence of steps for each week and more information on the learning objectives, main topics, models and exercises, as well as the storylines that we use to explain the main concepts. Coming soon!
In the guideline for teachers, we share our own experience of teaching game theory and ABM modeling to social science students. Here you will find some tips and tricks as well as additional teaching materials. Coming soon!
This is a collection of online and offline exercises, as well as several exemplary assignments on the main concepts presented in this module. Coming soon!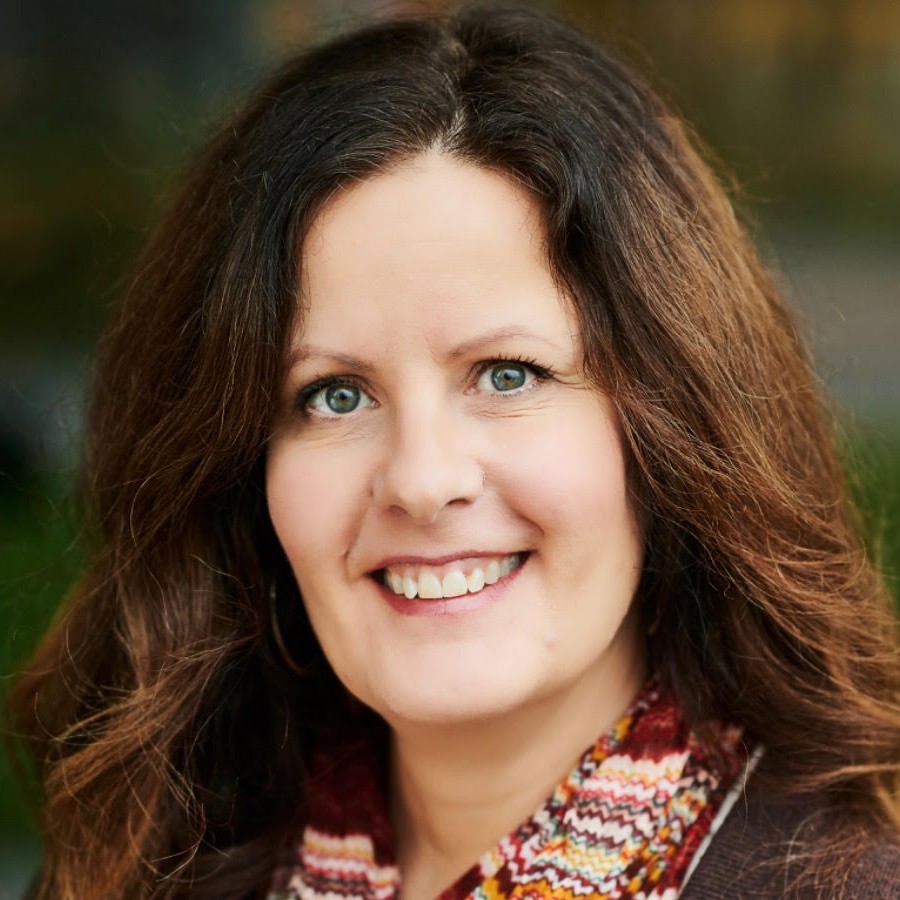 Tracy Poelzer
Education specialist, trainer
University of Groningen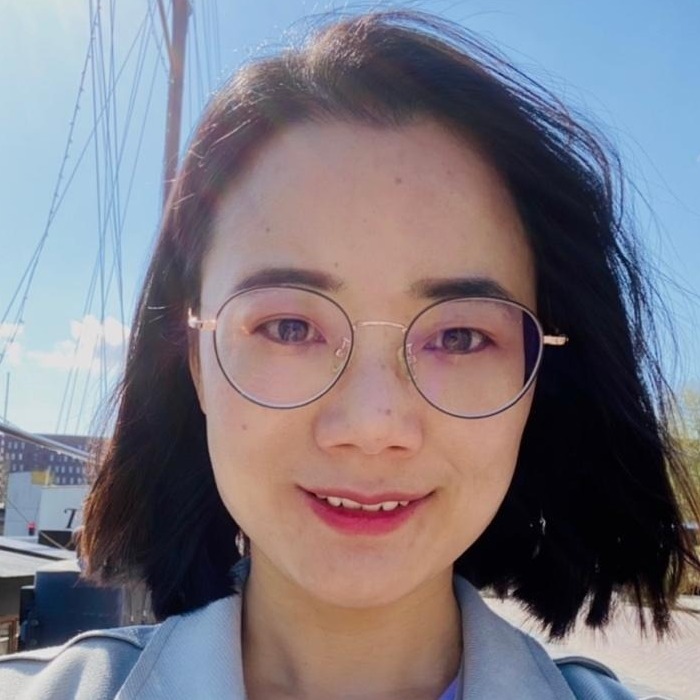 Shaoni Wang
NetLogo model engineer